Improve faster
It is generally accepted that in order to start shooting, you need to buy the best possible camera, the most expensive lens. We spend thousands on our gear, but € 100 for training seems too expensive. If you want your photos to delight you and catch the eye of those around you and if you want to progress quickly, get rid of that attitude right away! Time is our most precious asset, and how we use it will determine what the outcome will be and how quickly we achieve it.
Mentorship
Want to make maximum progress in a short amount of time?
Then this unique offer is for you!
It seems that learning photography now has become very easy. The internet is full of all kinds of information. However, it takes a lot of time to research, select, and digest it. Knowledge is usually presented on narrow topics, not systematically.
How to discover your style? What to focus on to achieve the desired result in the shortest time? How to take photos that draw attention, capture candid moments? How to work with the model so that the shots don't seem artificially posed?
These and other similar topics are touched on only very superficially, and good training is extremely scarce.
Ready to take the challenge?
5 mentoring sessions with analysis of your photos, a plan for consistent improvement, assignments, and homework will help you get past the time and look at photography from a completely different angle.
Get in touch to find out the conditions.
The price starts from € 300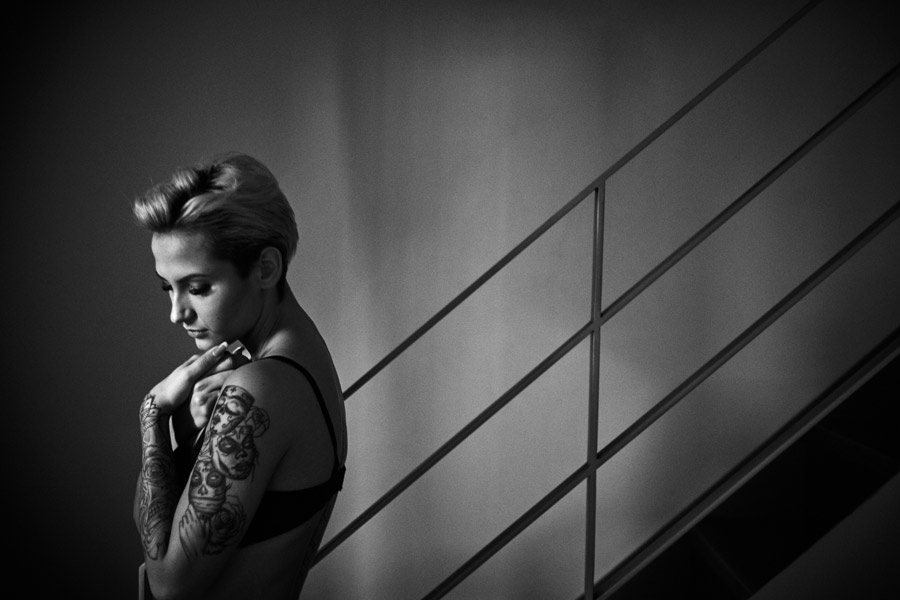 Are you a professional?
Get the job done quickly and maintain high standards
At photolut.com you will find tools to help you complete complex tasks very easily, quickly, and with high quality. PhotoLUT tools are made for professional use. Without these tools, I can't imagine my workflow.
I can quickly fix skin colors in one photo and also easily maintain skin-tone consistency throughout the whole series.
SOCIAL MEDIA
In the Facebook group you will find a lot of useful information, news about various photography trainings